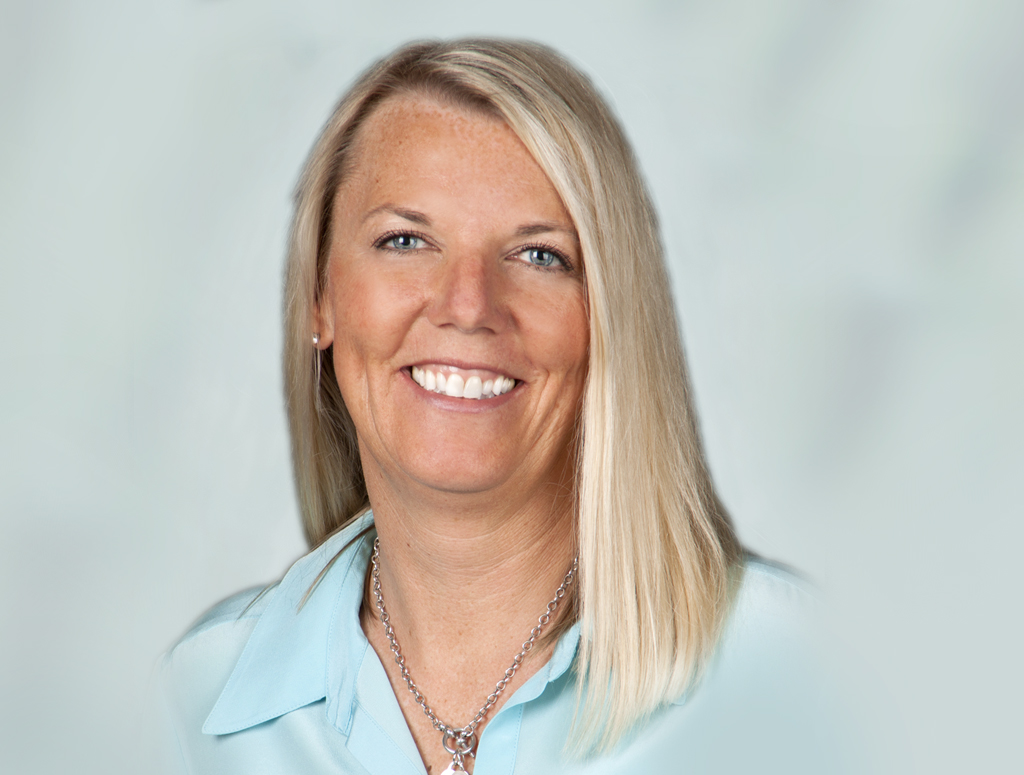 Tammie O'Brien
Founding Partner
Tammie's brain goes a million miles an hour! She is one of those rare people that can stay up late working on proposals or the website (yep, she's geeky too), and then get up at the crack of dawn to start the day. All WITHOUT coffee! What?!
Her prior experience in IT brings structure and processes to Pineapple Interiors — read Type-A Personality. But her eye for design is keen as well, staying up to date on the latest design trends. Her left-brain, right-brain abilities make her a studette in our world.
Outside of Pineapple Interiors, Tammie loves spending time with her husband Patrick, daughter Samantha, and other daughter, Cali the crazy Vizsla dog. Originally from the San Francisco Bay Area, she loves sunshine, hanging out on the beach and enjoying an ice cold beer on a hot day.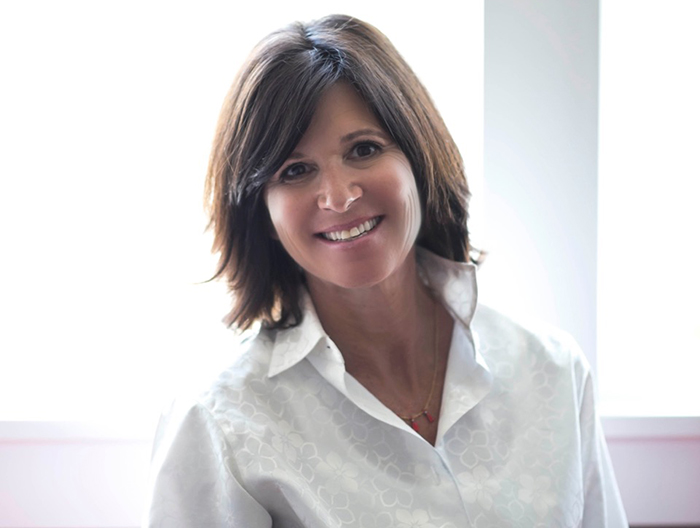 Shelley Brouwer
Founding Partner
Shelley is the absolute BEST in the design world. AND the crafting world. AND the fashion world. Seriously, she is crazy-gifted and that gift has become the Pineapple Interiors 'brand.' While the rest of us have to put thought into each design plan, Shelley makes it look easy. She is truly a gem!
Shelley's motto has always been, 'I can make that,' and we all benefit from it. No ugly orange Home Depot style work aprons for our team. We have the cutest and most functional aprons for the behind the scene warehouse days when we are GETTING IT DONE.
Jack and Ivy, her two grandchildren, are her latest loves. And we must not forget Curt. Yes, he is our business partner and Shelley's husband and you won't find two people more crazy in love. They live in one of the coolest mid-century modern neighborhoods in the city. She is also a 'rare' Denver native, so if you think you know her, you probably do, and might even be related!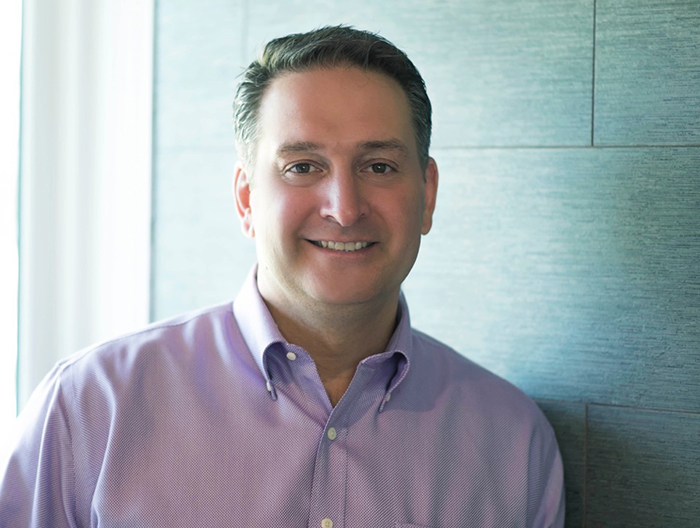 Curt Brouwer
Partner/Business Manager
Most people in the design world do it because they LOVE designing… and then find out they have to run a business. Well thank God for Curt! He has been instrumental in growing Pineapple Interiors into what it is today. If it does not look pretty, Curt is probably behind it. He is the money guy, the scheduling guy, the fixer guy, the planner guy, the receipt guy. Yes, the RECEIPTS! He jokes that he has to iron the crumpled up receipts we consistently throw on his desk.
In all seriousness, Curt is an amazing businessman and partner and we could not run this Pineapple empire without him!
When Curt is not working hard on the business, you might find him refereeing football games on Friday nights or on his motorcycle with Shelley on the back. Yep, we are all about nepotism in our gig. We own it so we can get away with it!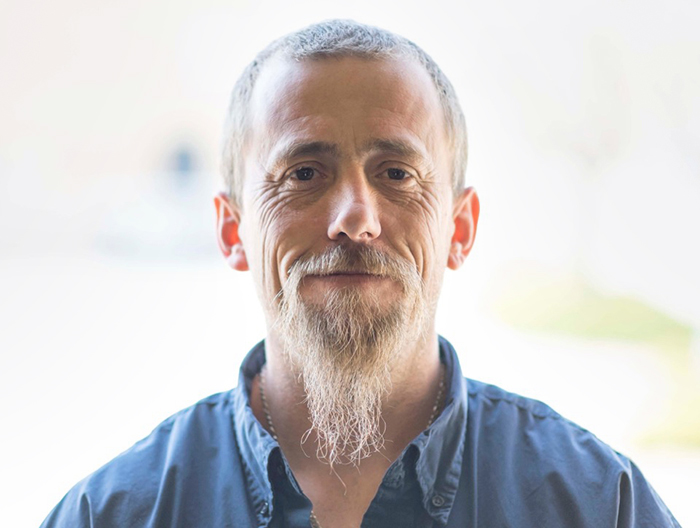 David Rigney
Warehouse Manager
David thinks he owns this place and that's exactly how we like it! He treats every delivery like it's a multimillion dollar home, taking the utmost care every step of the way. At the warehouse, he keeps us organized, which can be a tall order.  There are days when David thinks he's a Stager, letting us know how a room should be set up. He has been with us for a long time, so we like to humor him. Sometimes he gets it right, other times not so much, it's all part of making it fun!
We'd be remiss if we did not mention how much our clients LOVE him. Of course so do we… except for the beard. No really, we love that too. It's David all the way!
Outside of Pineapple Interiors, he is all about family. His wife and three kids are his absolute world.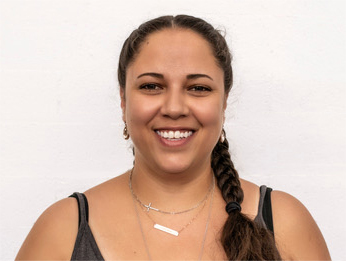 CJ Robnett
Operations Manager
Energy and then some, and organization to boot. CJ has it all, and boy does she know our our inventory! CJ's the one to tell you just where the piece you're looking for is lo-cated, and she'll probably be able to tell you (off the top of her head) which homes that particular piece has been in over the last year.
If you are a stager renting furniture from us, it's CJ or a member of her well trained team that you'll speak to first, and lucky you, because CJ is a delight!
CJ has worked in the Real Estate world, first in mortgage loans, then as a Realtor, and for the past three years in the Staging end of the business- and to that we say thank goodness, she's a pro.
Family is important to CJ, her daughter who she proudly describes as "brilliant", is the apple of her eye, and then there's her immediate family whom she adores. When CJ is not keeping track of things at Pineapple, she's usually planning her next get away as she loves to travel and work on her photography.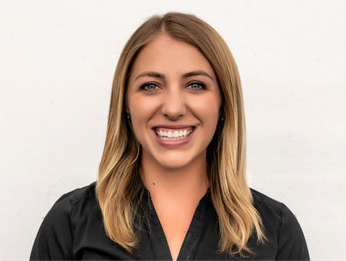 Kayla Holtry
Lead Designer
Boise Idaho's loss was our gain! Kayla's move to Denver allowed her to become part of the Pineapple team, and we couldn't be happier! Kayla's impressive background in Staging and Real Estate marketing blends seamlessly with the Pineapple brand, she's a natural in assuring that each of the homes we stage receives the gold stamp of approval, AND she is an absolute pleasure to work with.
Kayla's loves in life are the outdoors and her dog Xena. Always on the go, Kayla mountain bikes, runs, paddle boards, and snowboards.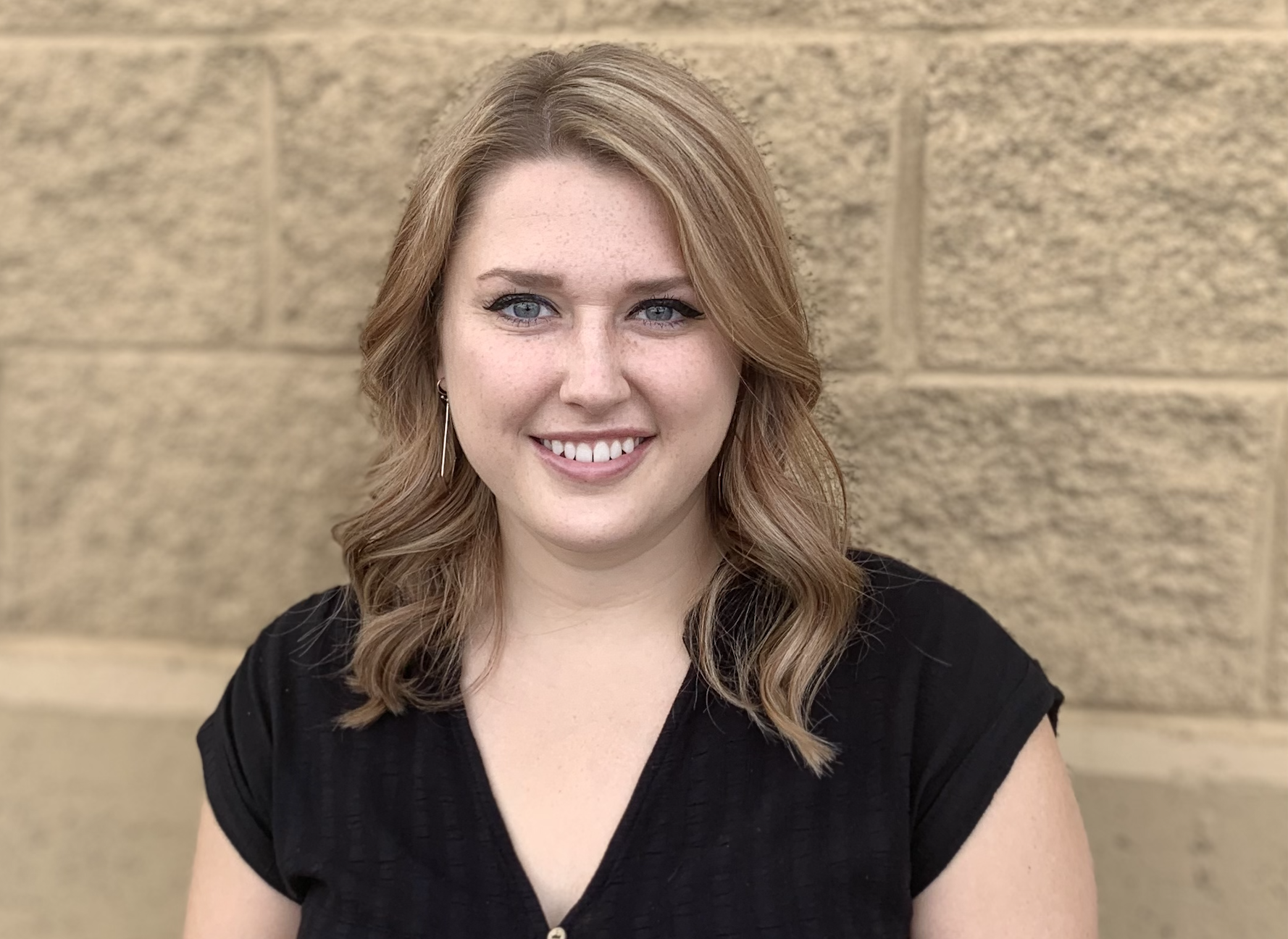 Brielle Luft
Designer
Brielle started her career in Apparel Design and knows just how to pull things together. Understanding the subtleties of design allows her to combine trusted and true looks with things more current and updated. Thank you Brielle, we like your style! And on top of that, Brielle's a terrific listener and observer. Imagine how handy those skills are when working with clients and team members alike!
Moving to Denver from Iowa, Brielle recently purchased a home that she's eager to add her magic touch to. Lucky house, it's going to look great!
Brielle is happy spending her free time outside hiking with her dog Iris, and hanging out with friends. She's pretty happy inside too, sewing, repurposing furniture and even doing clothing alterations (big ones, we're talking wedding dresses) for friends.
We are delighted Brielle is a member of our Pineapple family!